"Hot 80's Jeans for the Casual-Trendy Fashionista
- Acid Washed Jeans are Cool!"
Acid wash jeans
are back and they're fiercer than ever!
They're one of the hottest "it" womens denim jeans from the late 80's, and if you have an Urban or Trendy clothing personality and are looking to update your closet with the latest fashion trends then be sure to add a pair to your shopping list!
Courtesy of Cheap Monday/Karmaloop
These distressed jeans are especially a must if you have a casual punk rock or grunge style. Acid washed jeans look awesome with your favorite tee and a pair of gladiator sandals. I personally find the acid jeans and a loose-fitted basic tee combo very cool. But I would add a blazer, heels and an oversized pearl ring to polish the look and make it more classy :)
Acid have been used to strip off the top layer of the denim dye, exposing the white fabric beneath it. It's a funky effect!

How to Look Good in Acid Wash Jeans
What are your choices?
It all depends on what type of look you are aiming for and if you want to accentuate your curves.
If you're self-conscious about your thighs and legs, acid wash jeans might not be suitable for you because the white spots will highlight them even more. However, you can look for the more subtle styles which have a more stone-washed "broken-in-feel" to it. You'll still be able to add a little bit of edge to your look without looking too trendy and without highlighting your curves.
If you're more into the urban, trendy, eclectic look, then the super-distressed and heavily acid'ded style is definitely your new best friend! Play with your outfit by mixing several styles in one.
Tone down on the rest of the outfit
Kim Kardashian via Denimology
You can still wear bright colors and accessories with the acid washed jeans but make sure they're solid-colored so that they won't battle with the bottom.
I personally love turning any casual or edgy outfit into something classy - with for example pearls, Jackie O sunglasses or a waist belt. This is a great way to tone down on the trendy look of the jeans
If you have curves (wide hips, thighs, legs)
Want to wear these trendy distressed jeans but don't want to bring too much attention to your curves?
Then balance it out with accessories such as a necklace, scarf or a pair of earrings. This helps with making your bottom look less heavy (especially if you're an pear body shape or have some extra weight around your hips and thighs). Just make sure that the added accessory isn't too loud.
Update the 80s look with trendy shoes
A styling trick that helps update the 80s feel of the jeans is to pair them with modern shoes. Ankle booties, gladiator shoes, moccasins and flat pumps are examples of shoe styles to add to this outfit combo. Just make sure that the toe and heel aren't too pointy or thin - because that'll only outdate the look. !
More fashion advice on Denim Jeans:
Back to Top
Shop Acid Wash Jeans Online
Shopping tip for international readers:
Expensive worldwide shipping? US store doesn't ship to your country? Save up to 50% off retail price in your home country and gain access to the goodies. Try a mail forwarding service!
Back to Shop's top
Store Directory
Hot Topic
| $ | Lots of affordable trendy distressed washed jeans.
Karmaloop | $$ | Designer LA Look acid jeans by John Eshaya. As seen on by Nicole Richie, Lindsay Lohan, Nicki Hilton.
Singer 22 | $$ - $$$ |
Urban-trendy jeans by Kill City, Cheap Monday, Tripp NYC, Free People and more

Back to Top
Related Content:
Go Back to Shopping & Style Guide to Womens Jeans
Leave Acid Wash Jeans and Return to Homepage
11 Things to Try and to Avoid When Wearing Acid Wash Jeans
The Denim Trend Only 1 of the Population Can Pull Off (And That s)
13 best Acid Wash Jeans Outfit Ideas images on Pinterest Acid
Acid Wash Jeans for Women How to Wear Destroyed Skinny Leg
Acid Wash Jeans - The Greatest 80s Fashion Trends Complex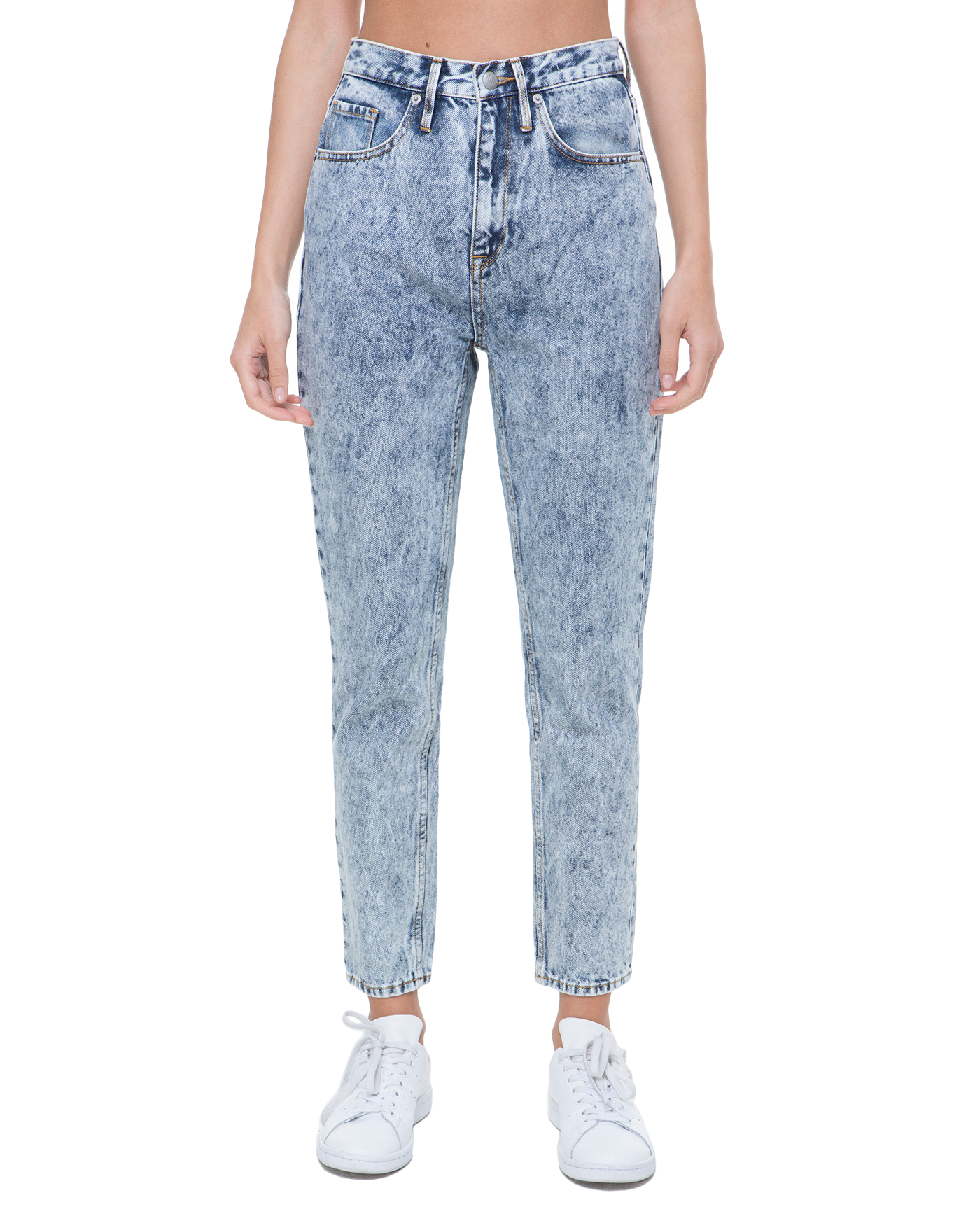 Acid-Wash Denim Is Trending on the Gucci Runway - Vogue