Alberto castillo fotografo de bodas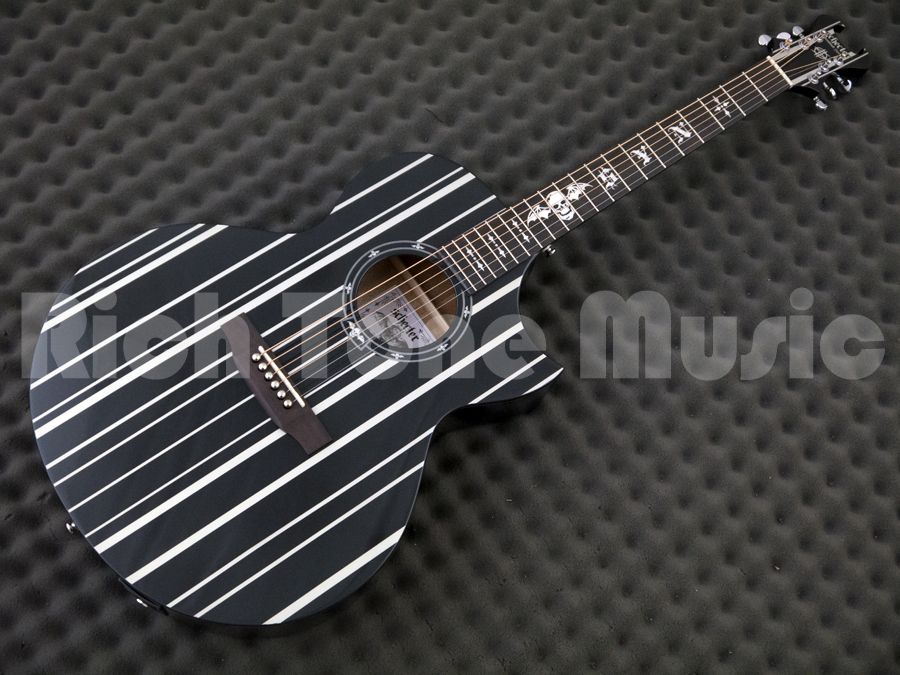 "No Man's Land," a play written by Nobel Prize-winning English dramatist Harold Pinter (1930-2008) in 1975, is the highlight of the events calendar at NCPA, Mumbai, this week. The play, directed by Sean Mathias, will be screened live from London at NCPA's Godrej Dance Theatre on Sunday, January 15, 3pm. For age 15+, the tickets to the screening cost Rs 500.
This is one of Pinter's 'memory plays,' in which the characters go down the memory lane, exploring complex ambiguities of the past in the present. "No Man's Land" is the story of two ageing writers Hirst and Spooner, who meet in a Hampstead pub and continue their drinking into the night at Hirst's stately house nearby. As the two become increasingly inebriated, and their stories increasingly unbelievable, the lively conversation soon turns into a revealing power game, further complicated by the return home of two sinister younger men.
Earlier in the week, Mirjam van Dijk of Theaterstraat, Amsterdam, will hold a mixed media workshop titled "Echo and Narcissus." A graduate of the ArtEZ University of Arts at Arnhem, the Netherlands, van Dijk is a specialist in music theatre. The workshop is open to all above 18 years of age and will be held from January 9 through January 11, 2pm - 6pm. Registration fee is Rs 5,000 and for details, write to [email protected] or call 7506890869.
Mumbai-based pianist Apurva Devarajan will present a recital featuring compositions by Handel, Beethoven, Chopin and Debussy among others. This recital is presented by NCPA and the Olga and Jules Craen Foundation (OJCF). Devarajan was felicitated last year as the OJCF Young Musician of the Year. The recital takes place on Tuesday, January 10, 7pm, at NCPA's Experimental Theatre. Ticket: Rs 300.
In the second half of the week, Hindustani play "Mughal-e-Azam" will be staged at NCPA's Jamshed Bhabha Theatre. An NCPA production, it is directed by Feroze Abbas Khan and promises to be grand as it has costumes by designer Manish Malhotra. On January 12 & 13, the play will be staged at 8pm, while on January 14 & 15, it will be staged at 4pm and 8pm. Tickets: From Rs 375 to Rs 7,500.
Mumbai-based Shrikant Narayan, who has established himself as the 'Mohd. Rafi singer,' will present the concert titled "Timeless Melodies: Celebrating The Genius of Mohammed Rafi." It will be held at NCPA's Experimental Theatre on Friday, January 13 at 6.30pm. Tickets: Rs 270, Rs 300, Rs 360 & Rs 400.
The same evening at 6.30pm, Little Theatre will host the screening of Gujarati film "Wrong Side Raju," directed by Mikhil Musale. Admission on first come-first seat basis.
Jazz group Sanjay Divecha and Secret will present a concert with sounds inspired by traditions from all over the world on Saturday, January 14, 7pm at Experimental Theatre. Tickets: Rs 500 & Rs 750.
For details, visit www.ncpamumbai.com
Click on the slideshow for a sneak peek at the performances
Fashion Degrees Top Universities
Scottsdale Fashion Square - 2018 All You Need to Know Before You
Miguel de la Madrid - Wikipedia, la enciclopedia libre
Foto-foto Mendiang Istri Hilang dari Instagram, Kabar Tukul dan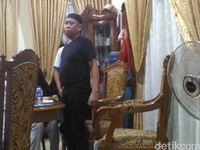 Angela Cavagna Foto Nuda Angela Cavagna - Buongiorno Web
103 WFXD Online Stream - WFXD Marquette, MI